As the world of social media and influencer marketing continues to rapidly evolve, marketers and businesses need to stay on top of the latest trends. From new platforms to changing user behaviors, the landscape is constantly shifting. In this blog post, we'll explore some of the most important social media and influencer trends in 2023 so you can stay ahead of the curve. From the rise of micro-influencers to increased authenticity and more, read on to learn how you can make the most out of your social media and influencer marketing efforts.
The Rise of TikTok
TikTok has quickly become one of the most popular social media platforms, especially among Gen Z users. In just a few short years, TikTok has amassed a huge following and has become a powerful force in the social media landscape.

There are a few factors that have contributed to TikTok's success. First, TikTok is extremely user-friendly and easy to use. The platform is designed for quick, short videos that are easy to consume. This makes it perfect for users who are always on the go and don't have time to watch long videos.

Second, TikTok offers a unique and fun experience that other social media platforms don't offer. The platform is full of creative content and allows users to express themselves in unique ways. TikTok also offers a variety of features that allow users to interact with each other, such as duets and reactions.

Third, TikTok has been able to tap into popular culture and trends in a way that other social media platforms haven't been able to do. This has helped make TikTok an incredibly popular platform amongst young people.

Fourth, TikTok has been able to successfully partner with brands and influencers to create sponsored content that is entertaining and informative. This type of content helps brands reach new audiences and connect with consumers in new ways.

Finally, TikTok has been able to grow its user base rapidly through word-of-mouth marketing.
Instagram Stories & Reels
Instagram Stories and Reels are two of the most important social media and influencer trends in 2021. Here's what you need to know about each:

Instagram Stories are a great way to share behind-the-scenes content, daily musings, or just everyday life with your followers. They disappear after 24 hours, so there's no need to worry about oversharing.

Reels are short, fun videos that you can create on Instagram. They're perfect for showing off your creative side, and you can edit them with filters, music, and other effects.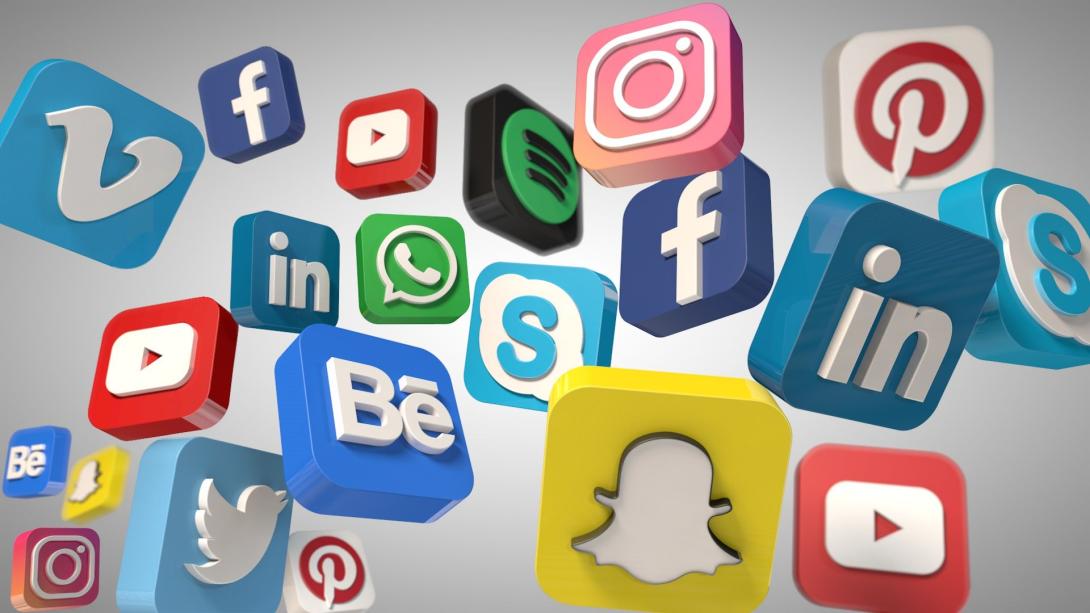 The Decline of Facebook
In recent years, Facebook has been on a decline in terms of both users and engagement. In 2018, the company lost 2.8 million users in the United States, and 2019 saw even more user loss for Facebook globally. In addition to this, people are spending less time on the site, with average daily use down from 50 minutes in 2014 to just 38 minutes in 2019.

There are several reasons for Facebook's decline. Firstly, the platform has become increasingly cluttered and difficult to use, particularly for new users. Secondly, there is a growing awareness of the negative impact that social media can have on mental health, which has led many people to take a break from or delete their accounts altogether. Finally, younger generations are flocking.
YouTube Shoppable Ads
YouTube has long been a go-to platform for product discovery, with users frequently turning to the site to research potential purchases. In recent years, YouTube has made steps to make the purchase process even easier for its users, with various features and integrations designed to help users buy the products they see on the platform.

One of the most notable examples of this is YouTube's Shoppable Ads feature, which allows brands to showcase their products directly within YouTube videos. These ads are highly interactive, allowing viewers to click on products they're interested in and be taken directly to the brand's website to complete the purchase.

With over 2 billion monthly active users, YouTube is an incredibly powerful sales channel for brands that can take advantage of it. If you're looking to reach a wide audience with your product offerings, YouTube Shoppable Ads may be a perfect solution for you.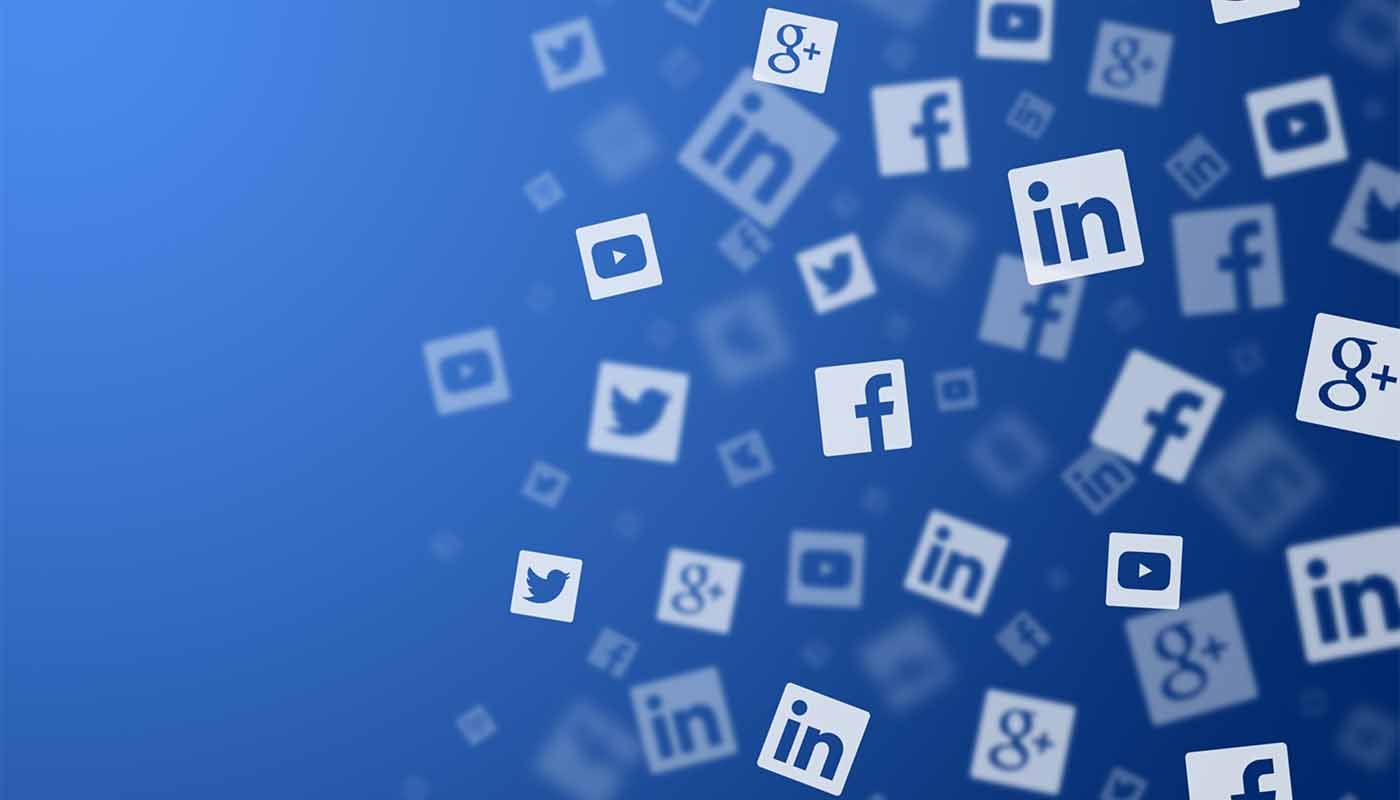 LinkedIn for B2B Marketers
If you're a B2B marketer, LinkedIn should be one of your go-to social media platforms. With over 500 million users, LinkedIn is a great place to connect with potential customers and partners. Here are some tips for using LinkedIn to its full potential:

1. Use LinkedIn groups to find and connect with potential customers. There are groups for just about every industry on LinkedIn, so take advantage of them!

2. Use LinkedIn Pulse to publish articles and start discussions around your industry topics. This is a great way to establish yourself as an expert in your field.

3. Use LinkedIn Ads to target specific demographics with your advertising campaigns. LinkedIn Ads is a powerful tool that can help you reach your target audience more effectively than other social media platforms.

4. Connect with influencers in your industry on LinkedIn. These people can help promote your business or products to their followers and expand your reach significantly.

5. Get active on discussion forums like Quora and provide helpful answers to questions related to your industry. This will help build trust and credibility with potential customers who may not have heard of you before.
Twitter's new features
Twitter has been busy rolling out new features lately, and there are some great ones that businesses and influencers should know about. Here are some of the most important ones:

1. Twitter Lists – This is a great way to organize the people you follow into different groups. For example, you could have a list of business contacts, a list of friends, a list of news sources, etc. This can be a big time-saver when you're trying to find specific tweets later on.

2. TweetDeck – This is an official Twitter app that lets you view multiple lists side-by-side, which can be very helpful when monitoring multiple conversations at once.

3. Expanded Tweets – When you expand a tweet, you'll now see additional information such as photos, videos, and links without having to click through to the source. This is great for quickly getting more context on a particular tweet.

4. Twitter Cards – These allow you to attach rich media to your tweets, which can make them more engaging and informative. For example, you could add an image gallery or a video to your tweet using a Twitter Card.

5. Twitter Analytics – This is a built-in tool that gives you detailed information about your tweets and how they performed. You can see things like how many impressions your tweets got, how many people clicked on any links you shared, and more.