When it comes to marketing your business online, it's essential that you choose the right digital marketing agency that can help you reach your goals. With so many agencies out there to choose from, it can be difficult to decide which one is best for you. Here are a few tips on how to choose the most qualified digital marketing agency for your business.
Research and Ask Questions
The first step in choosing a digital marketing agency is researching each potential option and asking questions about their services. You want to make sure that they have experience in the type of campaigns that you need and that they offer the services that you need. Ask them about their success rate, what kind of results they've achieved with similar clients, and if they have any case studies or testimonials that showcase their work.
Consider Their Specialization
It's important to find an agency with expertise in the areas of digital marketing that are most relevant to your business. For example, if you want to focus on SEO, find an agency with extensive experience in SEO tactics such as keyword research, backlink building, local search optimization, content creation, and more. On the other hand, if you want a more comprehensive approach to digital marketing, look for an agency with expertise in web design and development, social media marketing, and analytics.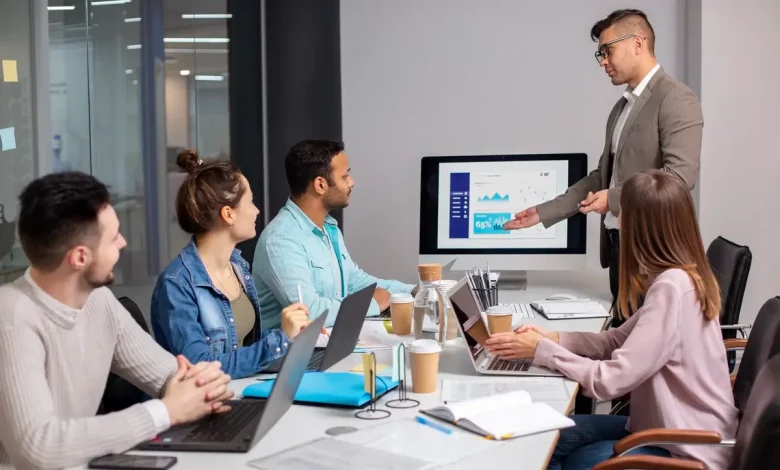 Analyze Their Processes
Digital marketing agencies often use different processes when working with clients. It's important to analyze these processes before hiring an agency so that you know exactly what they do and how they do it. Ask them questions about their methods and strategies so that you can determine whether or not they are a good fit for your business needs.
Conclusion:
Ultimately, choosing the right digital marketing agency requires careful consideration and research into each potential option. Be sure to ask questions about their experience level, specialization areas, and processes before deciding which one is best for your business needs. With the right digital marketing team by your side, achieving success online should be much easier than going at it alone!