The year is 2023. What does the SEO landscape look like? If you're thinking that SEO is no longer relevant, you couldn't be more wrong. SEO is more important than ever before. As the world becomes more digital, the need for organic traffic continues to grow. Businesses that want to stay ahead of the competition need to have a solid SEO strategy in place. But what does a solid SEO strategy look like in 2023? We've put together a guide to help you plan your SEO strategy for the coming year. From keyword research to link building, read on for everything you need to know about SEO in 2023.
What is SEO?
"Search engine optimization" is known as SEO. Getting visitors from "free," "organic," "editorial," or "natural" search results on search engines is what this technique entails.
One of the most popular ways for people to find information online is by using search engines. Google, Yahoo, and Bing are all major search engines that show web pages and other content like videos or local listings at the top of their results based on what they expect the user will find most useful.
Paid search ads are not considered in this category.
The higher a site is ranked on the search engine results page, and the earlier it appears in the list, the more traffic it will receive per se. Then, these visits can be turned into clients.
SEO can target a variety of queries, including image, video, news, academic, and vertical search engines that cater to particular industries. Local search engine optimization (SEO) is distinct from SEO in that the latter focuses on enhancing a company's online presence so that search engines will display its web pages when a user makes a local search for its products or services. The former, however, is more concentrated on local, regional, or global searches.
The Benefits of SEO
SEO is an essential element of any digital marketing plan because of its numerous benefits. By improving your website's search engine optimization, you can increase your visibility in search results, which leads to more website traffic. More traffic leads to more potential clients, and more clients equate to more sales.
In addition to increasing sales, SEO can also help you build brand awareness and credibility. When your website ranks high in search results, it sends a signal to users that your brand is trustworthy and credible. This may encourage more clients to work with you now and in the future.
Additionally, SEO can assist you in improving the user experience for visitors to your website. By optimizing your website for search engines, you can make sure that users land on relevant and useful content when they visit your site. This helps improve the overall quality of your site, which makes it more likely that users will return in the future.
Overall, SEO is a powerful tool that can help you achieve success with your digital marketing efforts. If you want to improve your visibility in search results, drive more traffic to your site, and boost sales, then SEO should be a key part of your strategy.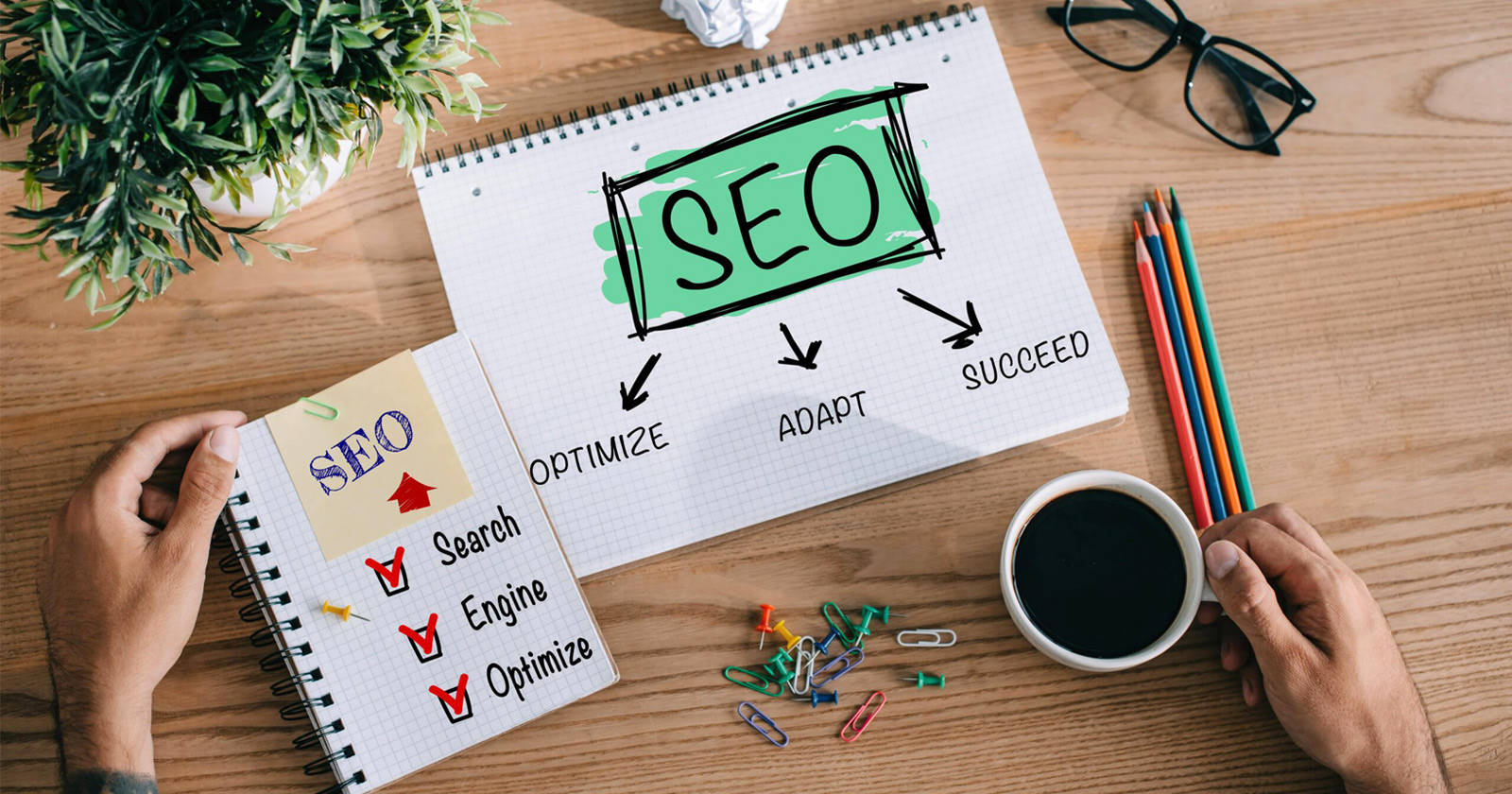 The Different Types of SEO Strategies
There are numerous types of Seo strategies available. Some common ones include on-page optimization, off-page optimization, link building, and social media marketing. Each one of these has its own set of techniques that can be used to improve your website's ranking in search engines.
On-page optimization is all about making sure your website's content is optimized for search engines. This includes things like using the right keywords and phrases, as well as making sure your website's code is clean and free of errors.
The importance of off-page optimization is equal to that of on-page optimization. This type of SEO focuses on building links from other reputable websites to your website. This can help improve your website's authority and help it rank higher in the search results.
Any SEO plan must include link building as a key component. By building links to your website from other websites, you can improve your website's link popularity and help it rank higher in the search results.
Social media marketing is another great way to improve your website's ranking in the search results. By promoting your website on social media sites like Twitter and Facebook, you can drive traffic to your site and improve its ranking.
The SEO Process
SEO involves preparing a website for Google search to increase online traffic and increase site visibility.
There are three core components to an effective SEO strategy: on-page optimization, off-page optimization, and content marketing.
On-page optimization is the process of making sure that each page on your website is as optimized as possible for Google search. This includes things like making sure your titles and meta descriptions are accurate and keyword-rich; checking your header tags, and ensuring your website is mobile-friendly.
Off-page optimization is the process of building up your website's authority and trustworthiness in the eyes of Google. This can be accomplished by using strategies like link-building and social media engagement.
Content marketing is creating high-quality, valuable content that will help you earn links and improve your visibility in Google searches. This may be infographics, videos, or blog postings.
By implementing all three of these components into your SEO strategy, you'll be giving yourself the best chance possible to earn higher web traffic levels and improve your site's overall visibility.
How to measure SEO success
There are several ways to measure SEO success. The most important metric is organic traffic, which can be measured in Google Analytics. Other important metrics include search engine rankings, website clicks, and social media engagement.
To measure organic traffic, log into Google Analytics and navigate to the "Acquisition" tab. Then, click on "All Traffic" and "Channels." This will give you a breakdown of the different ways people are finding your website. Look for the "Organic Search" channel to see how much traffic is coming from Google and other search engines.
To measure search engine rankings, use a tool like Moz or Ahrefs. These tools track the keywords that your website is ranking for in Google and other search engines.
To measure website clicks, look at the "Click-Through Rate" (CTR) in Google Analytics. This metric measures how often people are clicking on your website link when they see it in the search results. A high CTR means that your website is relevant to the keywords you're targeting and that your title and description are appealing to searchers.
To measure social media engagement, look at the number of likes, shares, and comments on your posts. You can also track social media mentions of your brand using a tool like Mention or Hootsuite Insights.
What to do if your SEO strategy isn't working
If you're not seeing the results you want from your SEO strategy, don't despair. There are several things you can do to troubleshoot and improve your approach.
1. First, take a look at your website and make sure it is optimized for search engine crawlers. This means ensuring that your website is well-structured, with clear and concise title tags, meta descriptions, and header tags.
2. Next, assess your keyword strategy. Are you targeting the right keywords? Are you using too many or too few keywords? Try using a tool like Google AdWords Keyword Planner to help you research and select the right keywords for your website.
3. Once you've reviewed your website and keyword strategy, it's time to take a look at your content. Is your content relevant to the keywords you want to target? Is it well-written and engaging? If not, consider revising or creating new content that is more likely to rank well in search engines.
4. Finally, check your backlinks. Are they high quality and relevant to your website? If not, try reaching out to other websites in your industry to request links from them.
By following these steps, you can troubleshoot why your SEO strategy isn't working and make the necessary changes to improve your results.
Conclusion
As we move into the New Year, it's important to start thinking about your SEO strategy for 2023. This guide provides an overview of some of the most important things to keep in mind as you develop your plan. From keyword research to link building, there's a lot to consider. But with a little careful planning and execution, you can set yourself up for success in the coming year. Thank you for reading, and have a happy and successful 2023!