Brands That Trust Digital Growth Factor
Speak To An Expert
Our Experts can help you identify growth hacking avenues as well as pave a way towards your digital success. Our Experts carefully evaluate your digital marketing presence to identify flaws and suggest improvements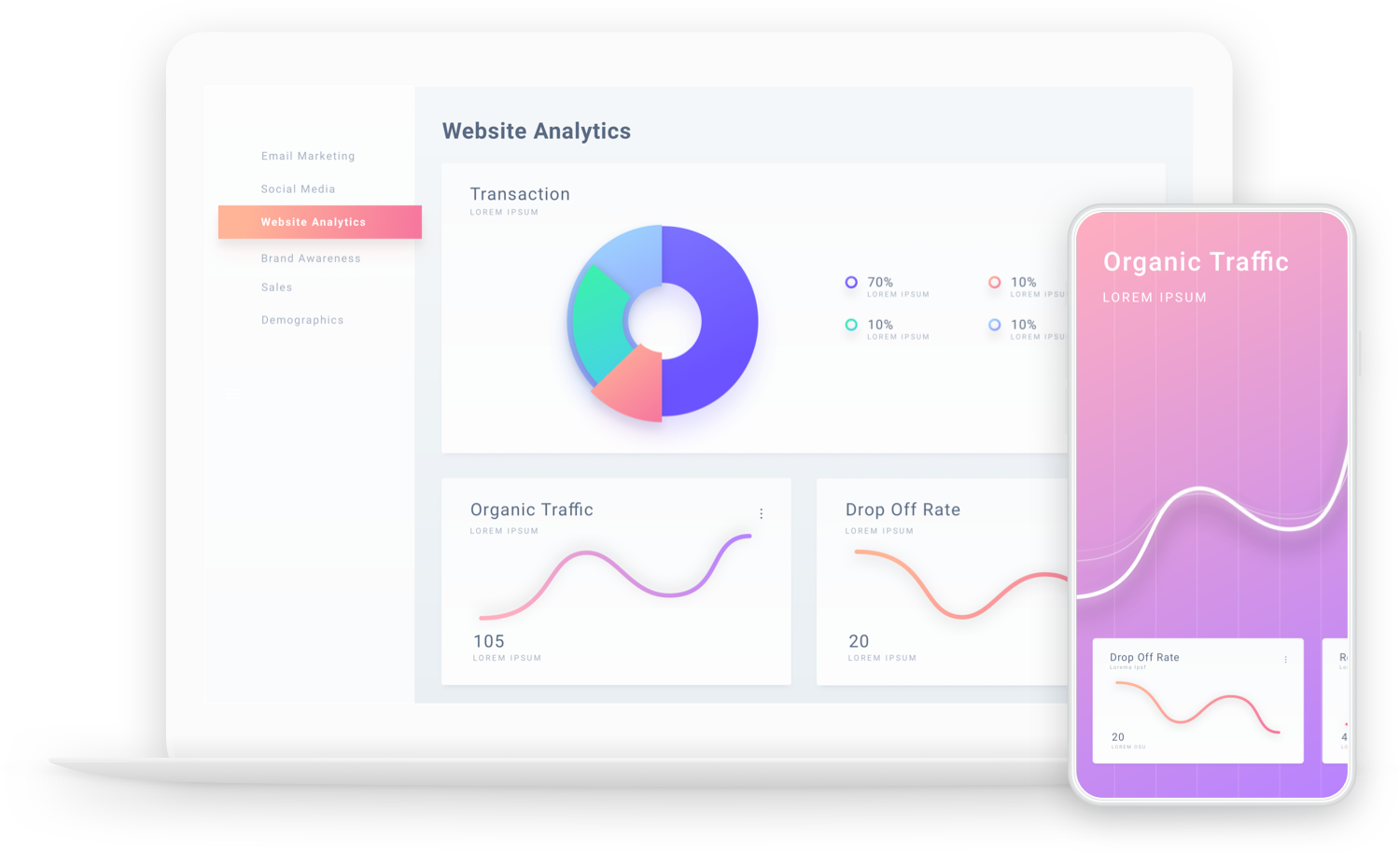 Get Started For Free!
You don't need to sign a contract to know what you're missing out on. Get a Free digital audit to find out where you are going wrong.
Brand Strategy Development
Brand Identity Development
Competitor Research And Evaluation
Online Advertising &
Marketing
Conversion Rate Optimization
Email and SMS Marketing with automation
E-commerce Performance
Management
Programmatic Digital Media Planning & Buying
Animation/Explainer Videos
Online Broadcasting Studio Setup
Content Amplification & Performance
Website Design & Development
Customized Web Applications
Hosting & Email Solutions
We Make it Easy to Connect With Users On Every Platform
With all our strategies aligned to suit all kinds of devices, we make sure our content is experienced at its best on every forefront.
Recent Work
HVAC Parts Direct
Animation
E commerce Channel Optimization
Digital PR
Brand Identity
Website Design & Development
Anns was thoughtful, efficient, and strategic in helping us reconfigure our Google Analytics, Google Tag Manager, and Data Studio Dashboard. I'd 100% recommend him to anyone needed expertise in this realm; he will go above and beyond to understand your business, objectives & needs, and execute on the task at hand. Thank you, Anns! Annie Pullen
Alyzeh and her entire team are fantastic! They exceeded my expectations and completed my project ahead of schedule and well within budget. The team set up all of my social media accounts up and provided direction for campaigns, they managed multiple animation projects, brought new ideas to the table, and were literally available 24/7. I look forward to working with Alyzeh and her team again in the future. Jamie Kleman
"Digital Growth Factor is in charge of our social outlets for our company & Influencer management for our Directors. Digital Growth Factor has exhibited exemplary knowledge & command on social mediums, they have always helped us out when we're stuck." Neville Mader
Let's Get Started
Ready To Make a Real Change? Let's Build this Thing Together!
Digital Growth Factor | Digital Marketing, Social Media Marketing, Web Design, Full Service Agency in New Hyde Park, New York
Digital Growth Factor, is a full-service
Digital Marketing Agency 
based in New Hyde Park, New York Digital Growth Factor is a dynamic one-stop solution for all your marketing needs, with clients all over New York and across the globe. We work with corporations from a range of industries, but we take the same path to every challenge working closely with our customers to build and present a plan that fairly focuses on their goals. We make sure that our marketing campaign is aligned with all the Shariah laws and stand proudly in claiming ourselves the only Shariah-compliant marketing agency in New York